康斯登
CORE VALUE CREATIVITY
活出你的热情
Beautiful Products, Innovative Solutions, Improvement, Develop new Methods.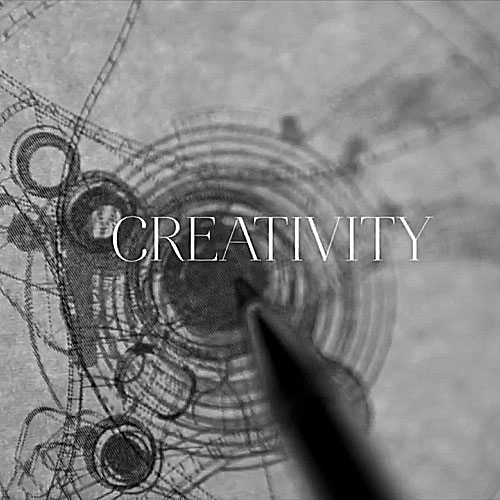 Creativity is a core value that goes hand in hand with the passion that truly defines our company. It is not enough that our watches perform brilliantly with unrivalled accuracy, and that they are durable enough to be passed from one generation to the next. We also want our watches to be beautiful, even inspirational, works that reveal to anyone who sees them the creative genius that led to their development as a Frédérique Constant product. We understand the importance of producing reliable, durable and functional watches that are as technologically advanced as they are well built. Behind the engineering skills and quality materials is a dedication to the core value of creativity, which we hold especially dear at Frédérique Constant. Without it, we would merely be repeating what we have done before. One of the greatest achievements to which any watchmaking company can aspire is to create and produce its own calibers. In the past ten years, Frédérique Constant has managed this achievement with not one, but fifteen calibers in its Manufacture Collections.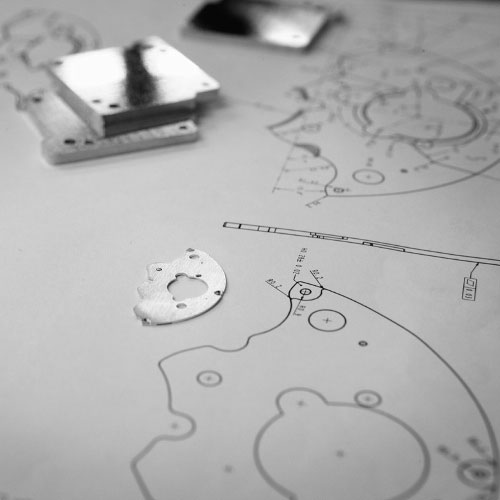 Improvements have also been made through the creative use of new materials. In order to stay ahead of the competition, we need to continuously innovate as well as make incremental improvements to our operations: always striving to create beautiful products, and figuring out how to do anything better. We want everyone to not be afraid to take risks and to not be afraid to make mistakes, because if people aren't making mistakes then that means they're not taking enough risks. We understand mistakes as learning opportunities. We never want to become complacent and accept the status quo just because that's the way things have always been done. We should always be passionately seeking new possibilities. We set and exceed our own high standards, constantly raising the bar for competitors and for ourselves.