AMBASSADOR
GWYNETH PALTROW
LIVE YOUR PASSION
DONORSCHOOSE.ORG
Founded in 2000 by a Bronx history teacher, DonorsChoose.org has raised more than $475 million for America's classrooms. Teachers come to DonorsChoose.org to request the materials and experiences they need most for their classrooms, and donors give to the projects that inspire them.
HEARTS OF CHILDREN
Our Hearts of Children initiative supports World Heart Federation members to strengthen their action against cardiovascular disease in women and children. All around the world, they are organizing events, campaigns and fundraisers to raise awareness of the adverse ways in which cardiovascular disease affects the health of women and children.
RAISING AWARENESS
Cardiovascular disease (CVD) kills 17.3 million people each year. Contrary to common belief, it is not just a man's disease as half of all deaths occur in women, and children are vulnerable too. To protect the heart of women and children and help avoid these millions of needless premature deaths, Frédérique Constant has been active in a number of heart related charities.
PROMOTING RESEARCH
We support sustainable clinical and research cardiac centres for the treatment of children and young people with heart diseases, in countries where the facilities for such treatments are unavailable. We seek to measurably reduce heart disease via resource-appropriate applied research projects. We encourage innovation in research.
FREDERIQUE CONSTANT
ABOUT US
FOUNDATION
The Frederique Constant Foundation is currently being incorporated in Geneve, Switzerland and is an initiative of the Co-Founders of Frederique Constant. While our partnership with the World Heart Federation will continue in 2015, we plan to step-up our charitable activities significantly in the coming years. We will group all our charitable donations (http://www.frederiqueconstant.com/charity) into the new foundation and use funds to support more projects directly.
PETER STAS
CEO
Peter Stas (born 1963) is a Dutch entrepreneur and author. In 1988, after he completed his studies in Business Economics at the Erasmus University and worked as Product-Marketing Manager for Royal Philips Electronics, he founded, with his wife Aletta Stas-Bax, the watch company Frédérique Constant. The manufacture's initial strategy was to focus its energy on classical luxury watches at an affordable price. The Accessible Luxury positioning was the basis of strong growth during the financial crisis when consumers came back more to classical values and accessible prices.
ALETTA STAS
COO
Aletta co-founded and build Frederique Constant, a Swiss luxury watch manufacturer producing 135'000 pieces sold in over 100 countries. She has over 25 years experience in strategy development, design and production. As well as 6 years work experience in Asia while living in Hong Kong. Aletta holds a Master degree in Dutch Law.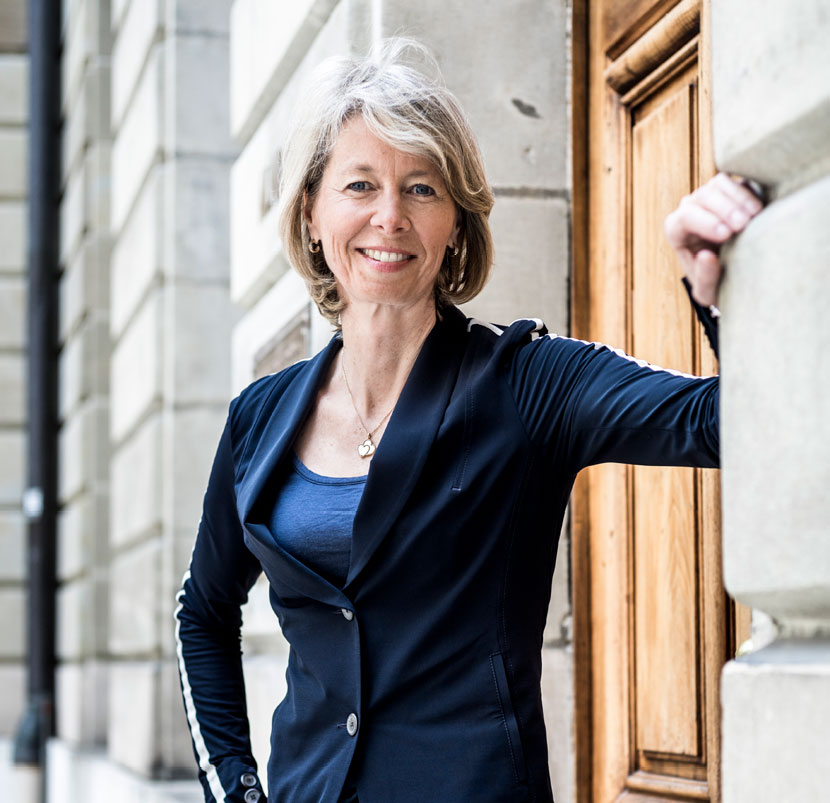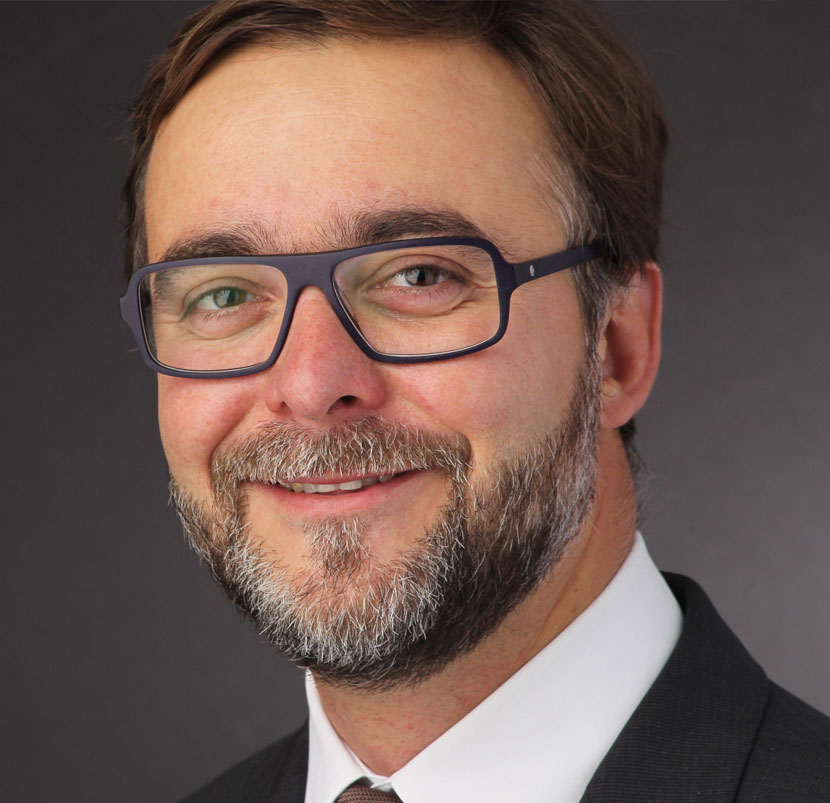 Laurent Grandidier
Board Member
Laurent Grandidier is CEO of Xeltis, a privately held medical device company dedicated to transforming standards of care in heart valve replacement and vascular surgery.
Mr. Grandidier previously held leadership positions at a number of brand name global medical device companies, including Teleflex Medical, Boston Scientific and Guidant.
He started his career at Procter & Gamble. Mr. Grandidier holds an MSC from INSA-Lyon and an MBA from INSEAD.
He is a former international rowing athlete who has participated in two world championships. Mr. Grandidier co-founded one of the first social venture capital funds in France, Investir, where he sits on the supervisory board and investment committee.
Thierry Boitelle
Board Member
Thierry Boitelle is a tax partner with international law firm Bonnard Lawson in Geneva, Switzerland and in Dubai, UAE. Thierry holds an LLM in Taxation from Leiden University and started his career almost 20 years ago in the Amsterdam and Geneva offices of Benelux law firm Loyens & Loeff.
Today, Thierry renders mostly Swiss and international tax advice with a focus on inbound investment by multinational companies establishing headquarters, group finance centers, holdings, commodity trading houses, captive insurance and intellectual property companies in Switzerland and selected other jurisdictions around the globe. He further advises high net worth individuals and company executives on the tax and legal aspects of immigration to Switzerland.
Thierry is very much involved in US-Swiss business relations and is currently the Chair of the Foreign Lawyers Forum of the American Bar Association's Tax Section. Since 2014, he is also more implicated in Middle East-Swiss business relations, through the Dubai office of Bonnard Lawson.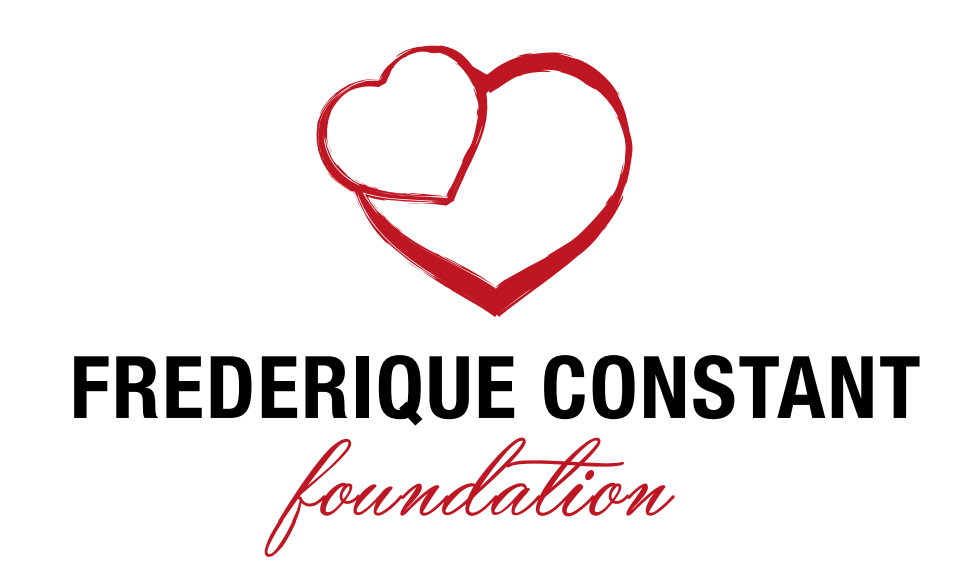 FREDERIQUE CONSTANT
WHAT THEY SAY ABOUT US
FOUNDATION